"Out of sight, near of heart"
The "Des Forêts" family is travelling through France and the world, but we continue to take a close interest in their evolution. As a matter of fact, some of them illustrated themselves during this last month and it's for us the occasion to give you some news!
March 31, 2019
Carlo des Forêts and his rider Charlotte Bettendorf win the Young Horses CSI 1* in Sevilla!
Carlo joined the Mathy stables less than a year ago and the couple is making good progress.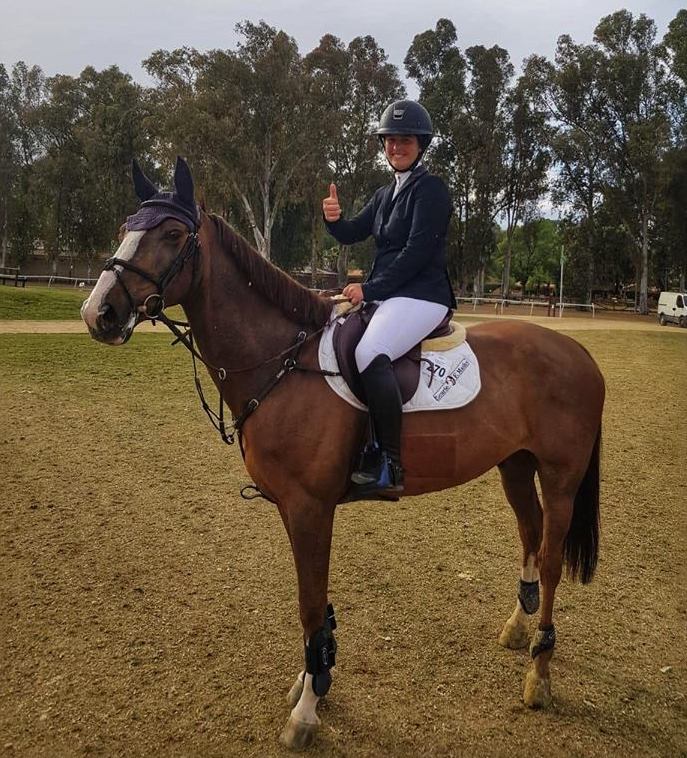 April 7, 2019
Verdi des Forêts and Gregory Rulquin rank 6th of the 2-star Grand Prix in Cluny. By the way, he was not the only one this week to be noticed: Dolby and Clubber des Forêts also ranked in the Cluny's show, as well as Darkvador des Forêts, in Le Mans (cf. A good week for the "Forêts").
April 14, 2019
Verdi ranks 4th in the 140 Grand Prix of the Grand Régional in Rosières aux Salines.
April 18, 2019
★★★★
Our Ulysse des Forêts and Steve Guerdat rank 2nd in the 4-star Grand Prix of Saint Tropez !
★★★★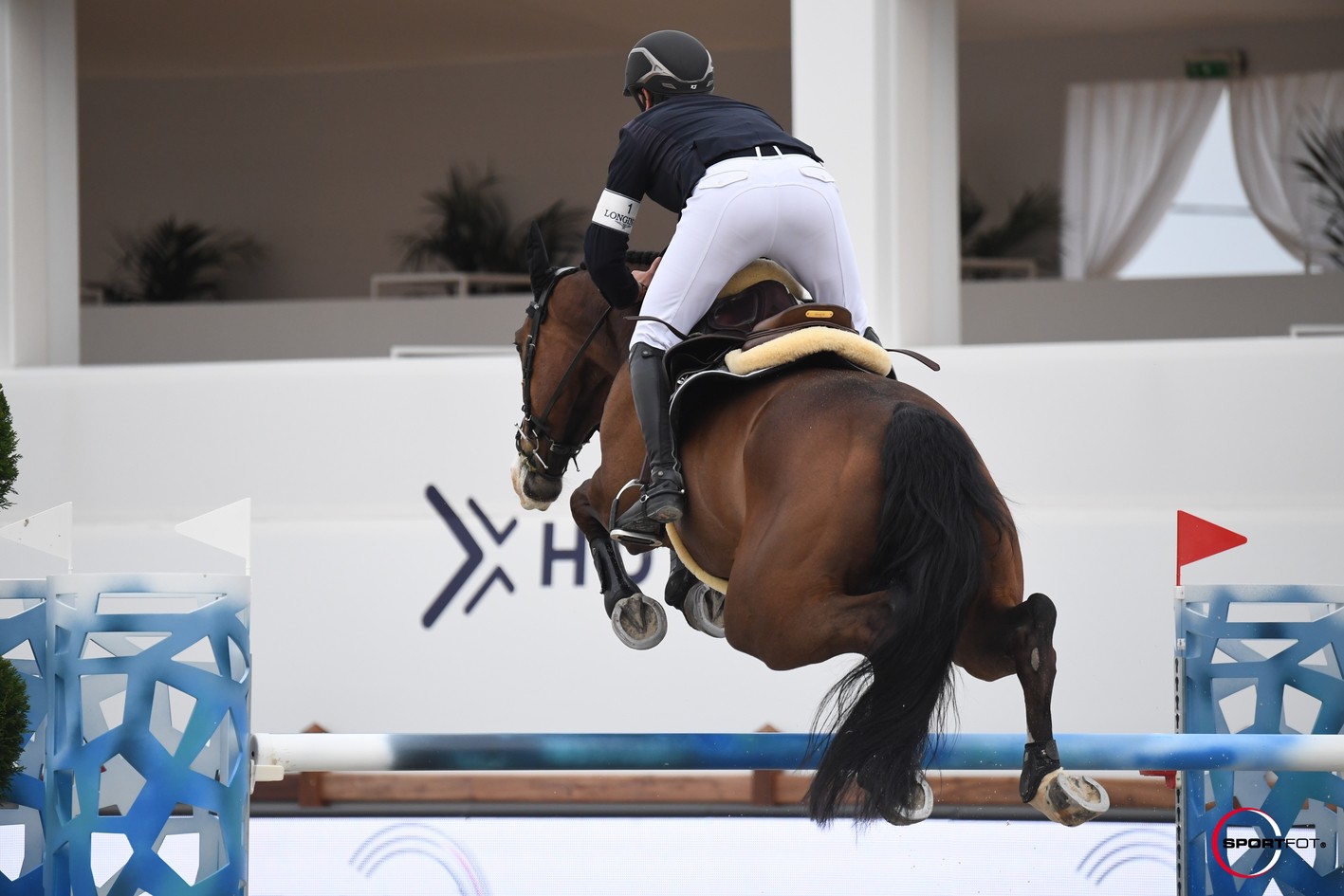 April 22, 2019
Louis Bouhana and Unanime des Forêts win the 140 Grand Prix in Le Mans.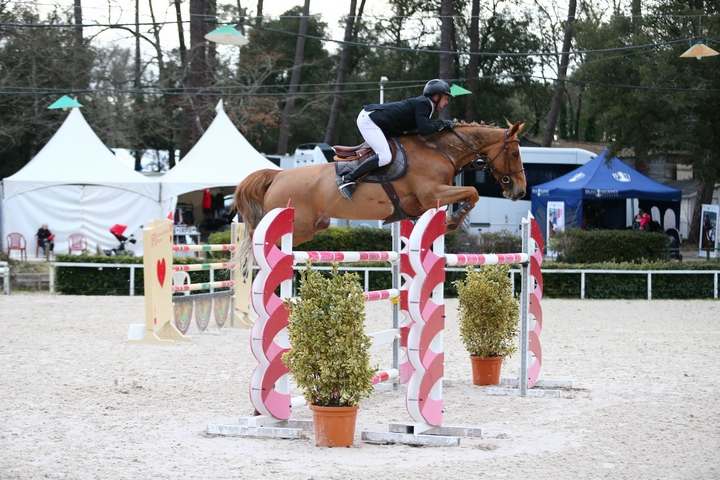 April 27, 2019
Dundee des Forêts had some fun at her first show of the year with her rider Chris Chugg in the Sydney Royal Easter Show. They are clear round.
April 30, 2019
Danton, Diaz and Drugster des Forêts are all clear round in the 6 years old qualifications in Bourg en Bresse, with their rider Nicolas Deseuzes.