Founded in 1970 by Guy PARIS, the Haras des Forêts is now managed by Fabrice PARIS. Among the riders of this family operated competition stable, there is also Audrey PARIS. Together they hold over 40 years of horse training experience.
Located in Couvains in Normandy, France, the Haras des Forêts is ranked as the number one French sport horse breeding farm in 2021 and is a renowned competition stable. Recognized in the world of breeding and sport, the Haras des Forêts guarantees the excellence of the horse, from its birth to its competition outing: breeding competitions, preparations for sales, young horses circuit and national and international show jumping competitions up to CSI 1* and 2*.
An outdoor arena – 90 x 45 m
An indoor arena – 48 x 21 m
100 boxes
15 stalls
An Havrincourt ring
A horse walker
A treadmill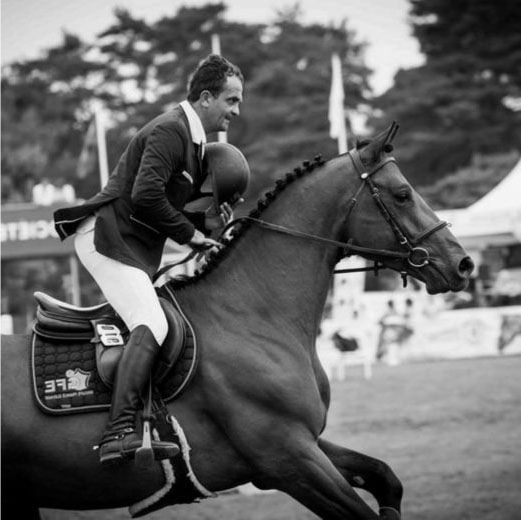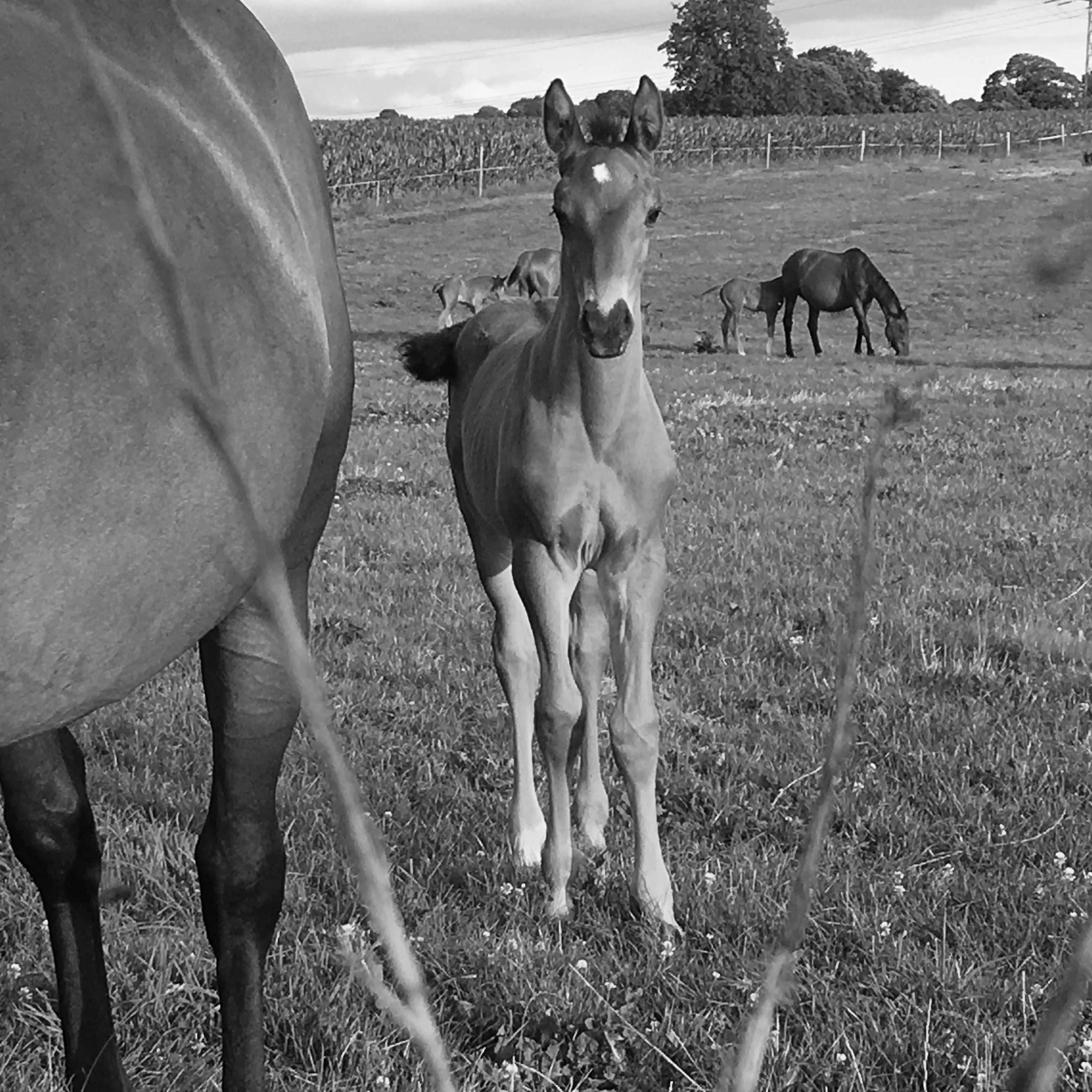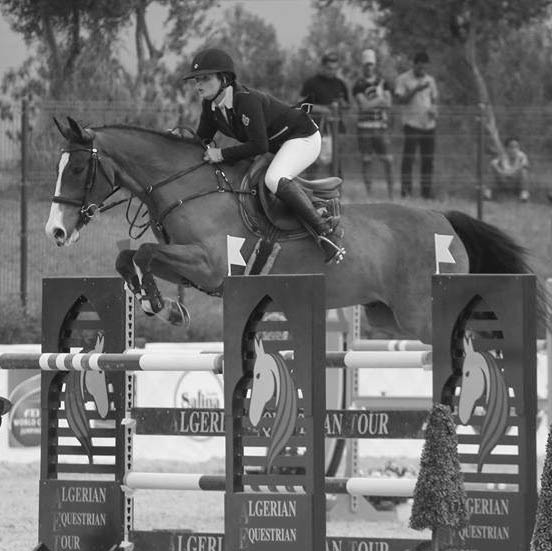 The last NEWS OF THE STUD FARM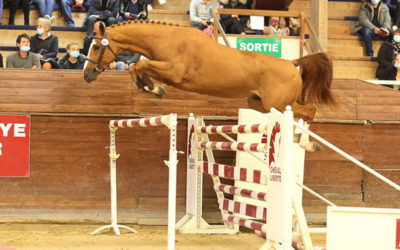 A week in Fontainebleau... and what a week! The Fences Elite Auction was a success: three beautiful evenings were organized by the Fences Agency for the Elite Auction 32nd edition, during which our four horses were sold. The top price of the last evening is...
ADDRESS
Les Escaliers
50680 COUVAINS
FRANCE
PHONE
Fabrice PARIS : +33 (0)6 83 88 14 88
Audrey PARIS : +33 (0)7 76 92 37 41