For the last few weeks in the South of France at the Hubside Jumping, the horses from the Haras des Forêts have been getting results.
For the first weekend of competition at the end of August, Fabrice Paris went to Grimaud to follow three horses born at the Haras des Forêts: Ulysse, Verdi and Vivaldi des Forêts. The moment was well chosen because all three performed well in their respective events, starting with Ulysse des Forêts who won the CSI2* 145 under the saddle of Steve Guerdat!
In the same event, Verdi des Forêts and Gregory Rulquin rank 9th!
And we count not one but two victories of the horses of the Forêts breeding in the day, because Vivaldi des Forêts wins the CSI1* 135 with his rider Dimitri Varsano!
This meeting of the horses and their breeder has been immortalized: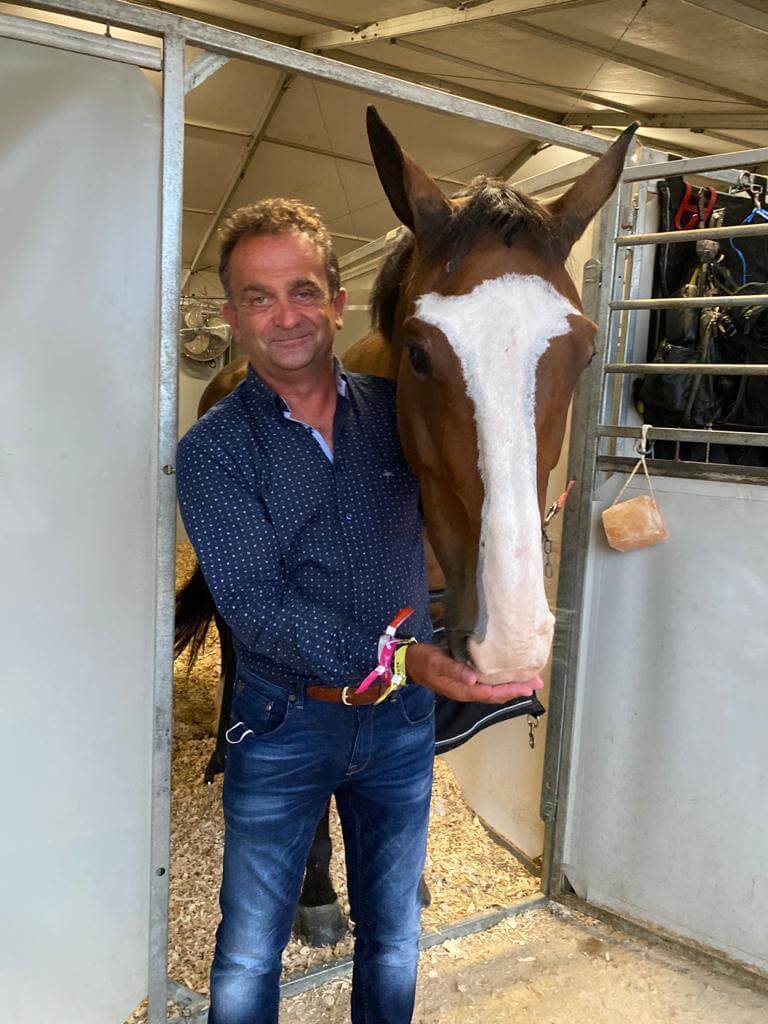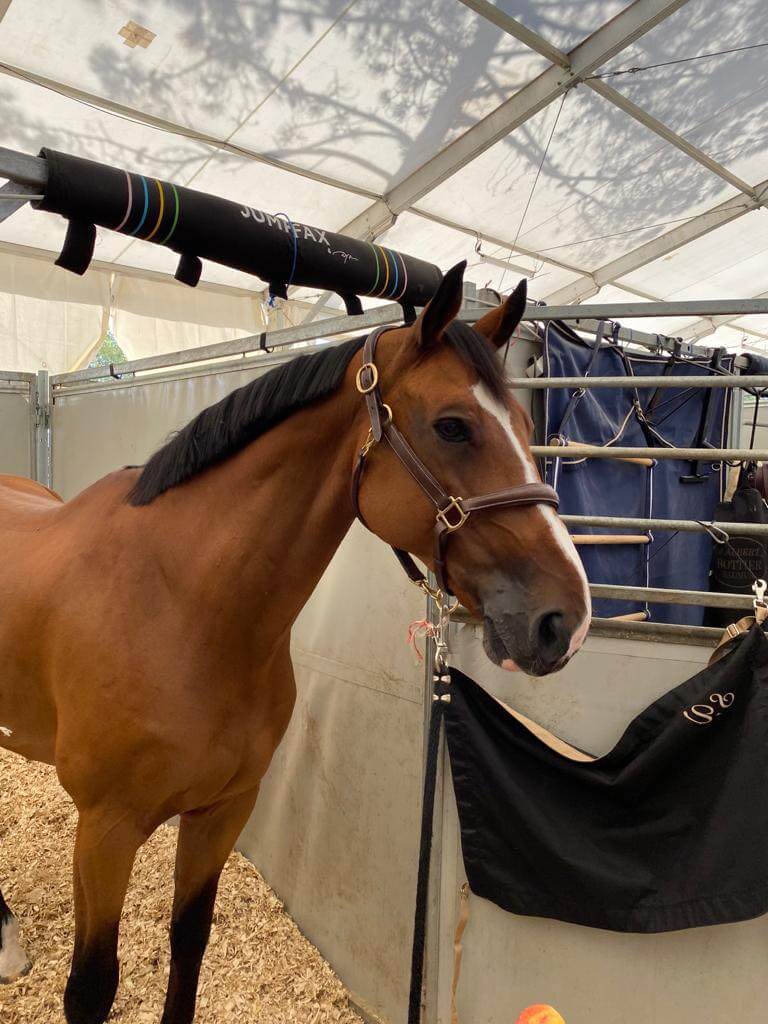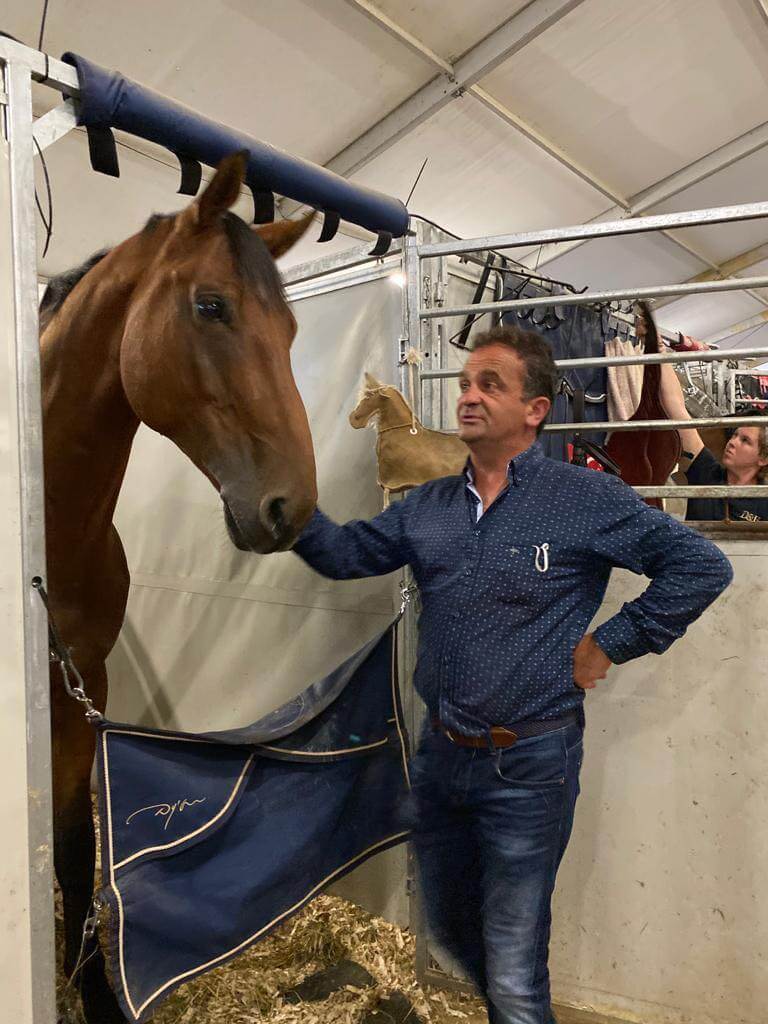 Two weeks later, still at the Hubside Jumping, Ulysse des Forêts and Steve Guerdat repeat their performance and win again the CSI2* 145 of the Jumping du Golfe de St Tropez! They are the only double clear round of the event.
Then the following week, Ulysse des Forêts struck again: the couple added a new victory to their record by winning the CSI 5* 145.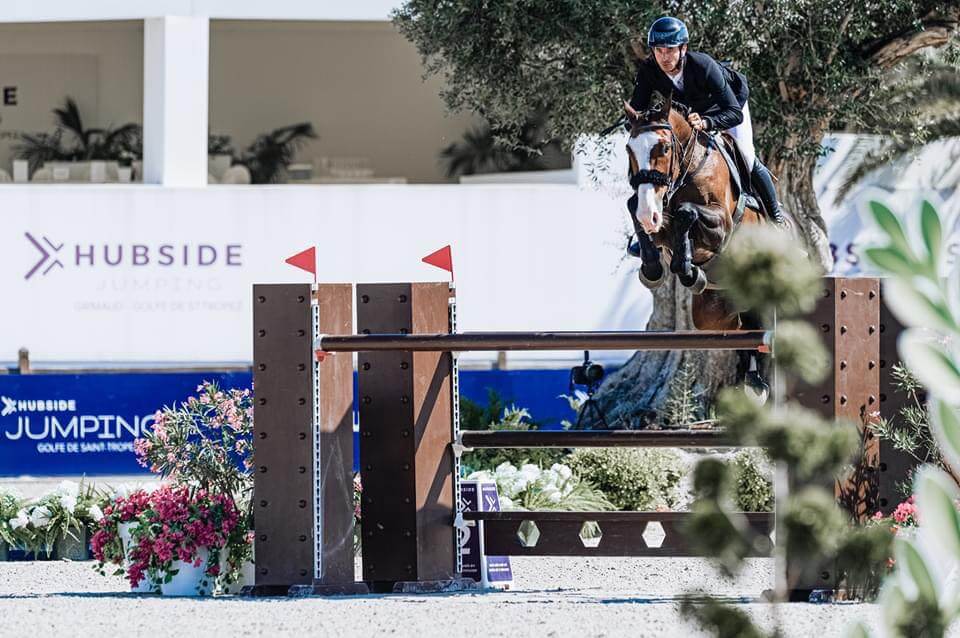 This summer at Hubside Jumping has been rich in emotions and medals, and we hope to see again representatives of the Haras des Forêts next year, evolving among the best horses of the sport.
One of these future stars may already be part of our selection of horses available for sale.