This week, four horses who were born at the Haras des Forêts distinguished themselves.
Firstly, Verdi des Forêts and Grégory Rulquin (picture above) rank 6th of the Grand Prix 2* in Cluny. The rider also ranks 9th in the 6 years old Grand Prix with Dolby des Forêts.
Further, in the Grand Prix Top 7, in another 6th place, there are Clubber des Forêts and his rider Geoffroy Bouret.
Finally, in Le Mans, the beautiful Darkvador des Forêts made his rider, Margaux Lambert, happy!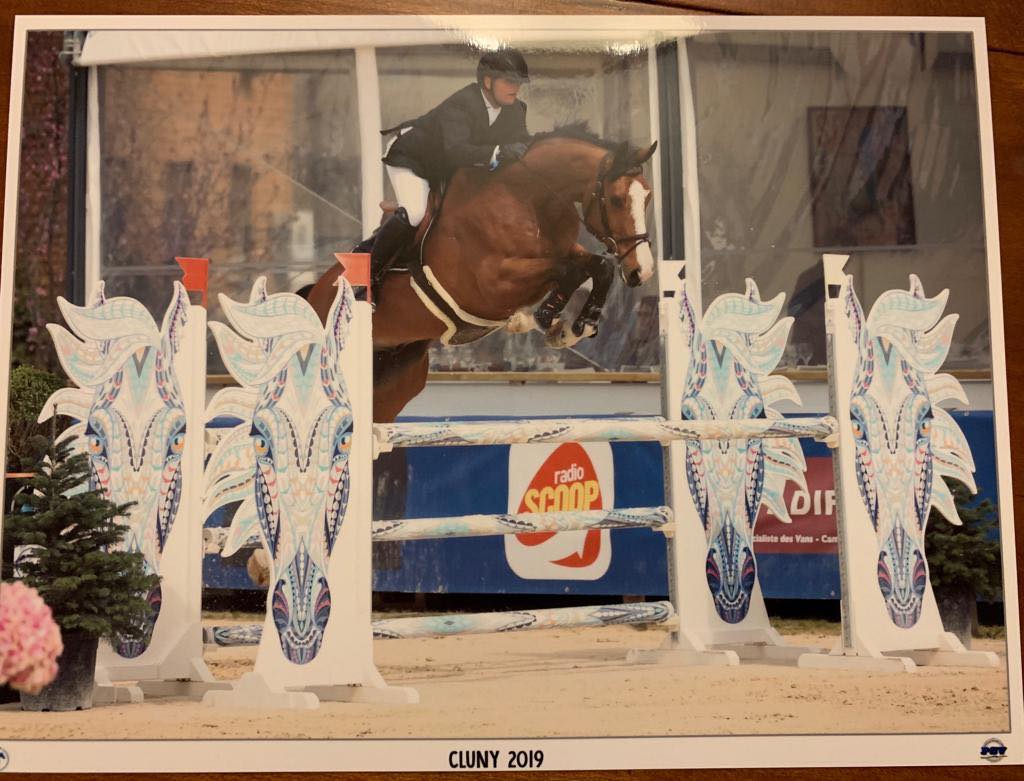 Dolby des Forêts and Grégory Rulquin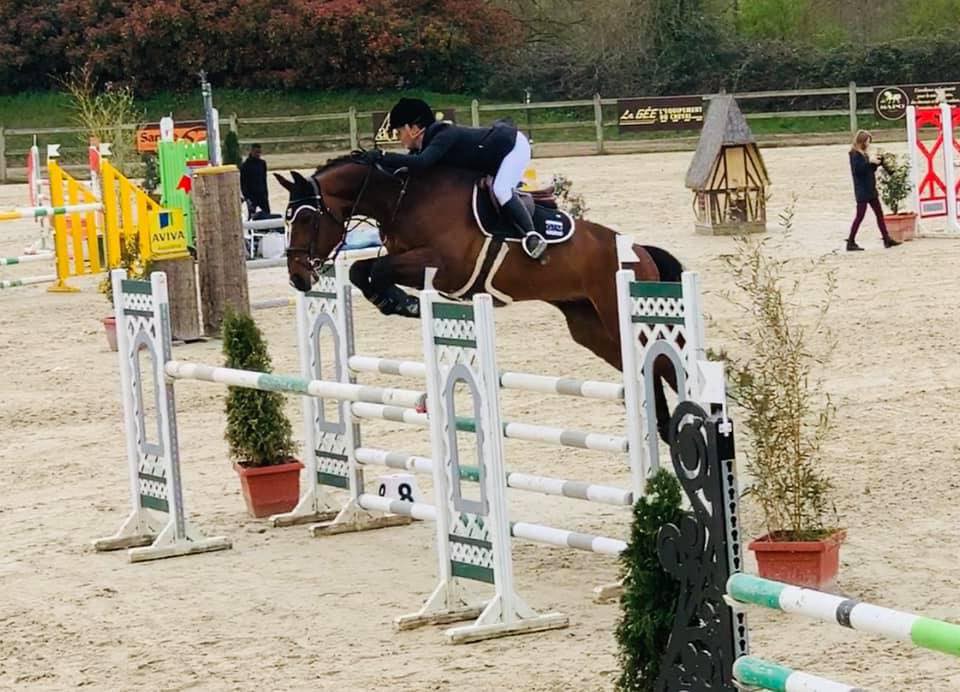 Darkvador des Forêts and Margaux Lambert